Our Story
Succinct, stylish, sophisticated and perfectly poetic, our unique jewelry designs are each individually and exclusively driven by a predetermined purpose. Created to tell intriguing stories and proverbs which are full of love, romance, inspiration, and encouragement., Mayrine jewelry is packed to the brim with whimsical delight, enigmatic mystery and a ceaseless amount of charismatic charm.
Our primary intention
Mayrine foremost intention is to encourage, empower and uplift others by offering a truly diverse collection of accessories which beautifully celebrate matters of the heart, the inexplicable powers of intuition and a fervent zeal for life. Our jewelry line features detailed selections that are trendy and fashionable but also timeless and collectible.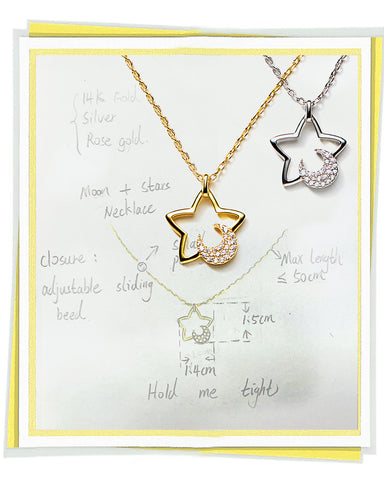 Proud of Quality
As an experienced, responsible and passionate team, we take the utmost pride in the quality of our necklaces, bracelets, rings and earrings. We draft each design and inspect every last piece of merchandise before it is shipped off with care to its new owner. Mayrine's dedication to design, tenacious will to catapult the spirits of others and keen attention to detail are the driving forces behind the brand.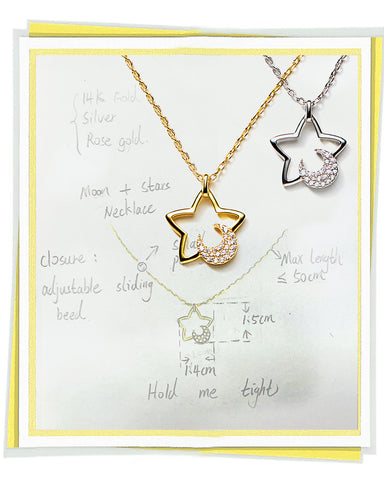 Our inspiration
Mostly inspired by intergalactic cosmic dreamlands, the vastness of space, the intuitiveness of astrology and magical phenomenon of the supernatural, these jewelry designs fulfill the appetites of stargazers and appease the doubtless hopes of daydream believers.
Have questions?
Call us: +86 18823420382
Email us: [email protected]

Address: Rui Sheng Technology Building 402, No. 38, Gaoxin North Sixth Road, Xili Street, Nanshan District, Shenzhen City, Guangdong Province, China
Service Time:
Monday-Friday: 9am-6pm Saturday-Sunday: 10am-6pm